JEBV – Junior Enterprise Business Verona, is a no proft association founded in 2015 by students of the University of Verona.
The objective is to improve its members' knowledge both at work level, through projects and training and by putting themselves at stake and developing essential skills.
JEBV is part of JE Italy, a national network that includes 18 Junior Enterprise in Italy and around 330 Junior Enterprises and more than 26000 students-consultants and at European level belonging to the JE Europe confederation.
We recognize that every reality has different needs: this is why our work always begins with listening to the needs of each of our customers.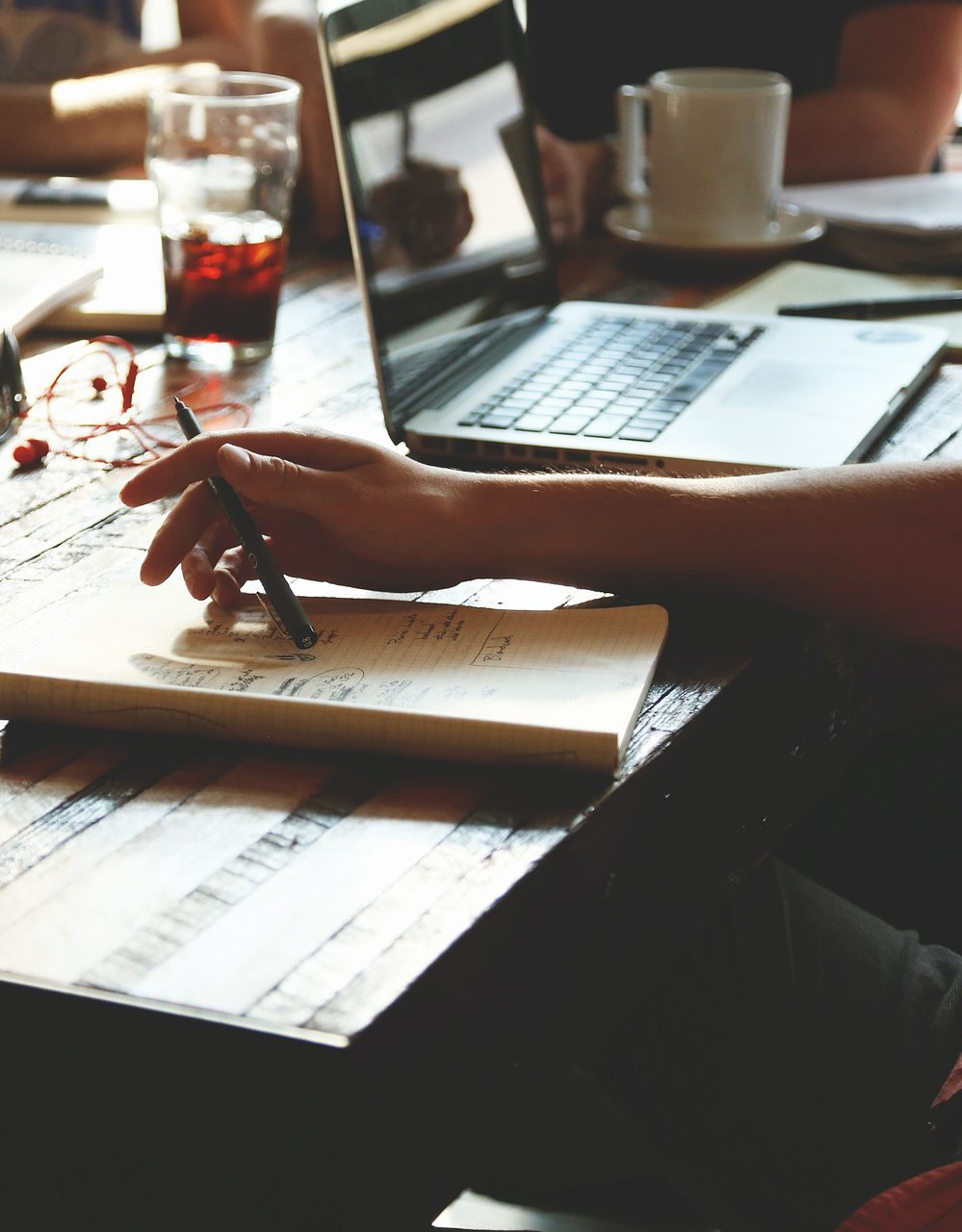 If you are a company, an SME, a start-up, a professional or an institution and you are interested in knowing what we can offer, we will be at your disposal to listen to your needs and design a tailor-made project suited to your needs.
We are specialized niche players, offering an in-depth analytics expertise and working with clients to empower their business strategy to become successful data-driven enterprises.
Everyday we as JEBV face numerous challenges in order to deliver high quality services to our customers. 
In our continuous research for new opportunities, together with our market analysis service we provide to our clients, we choose STATISTA!
We as a team, guarantee the professionality and reliability of this portal.
A reality in the Verona area that spreads culture and innovation through excellent training courses and expert support.
Placement Office of the University of Verona was created with the aim of helping students to enter the world of work through guidance and workshop help desks.
info@jebv.it
(+39) 3469609233
Via Orti Manara 7 | 37121, Verona (VR)
Monday – Friday | 9 a.m. – 6 p.m.
For more information write us!
APPLY THE PRESENT. BUILD THE FUTURE.