JEBV, Junior Enterprise of the University of Verona, is a non-profit association founded on 18 May 2015 and like every Junior Enterprise in the world network, it is in effect a company, composed and managed exclusively by university students.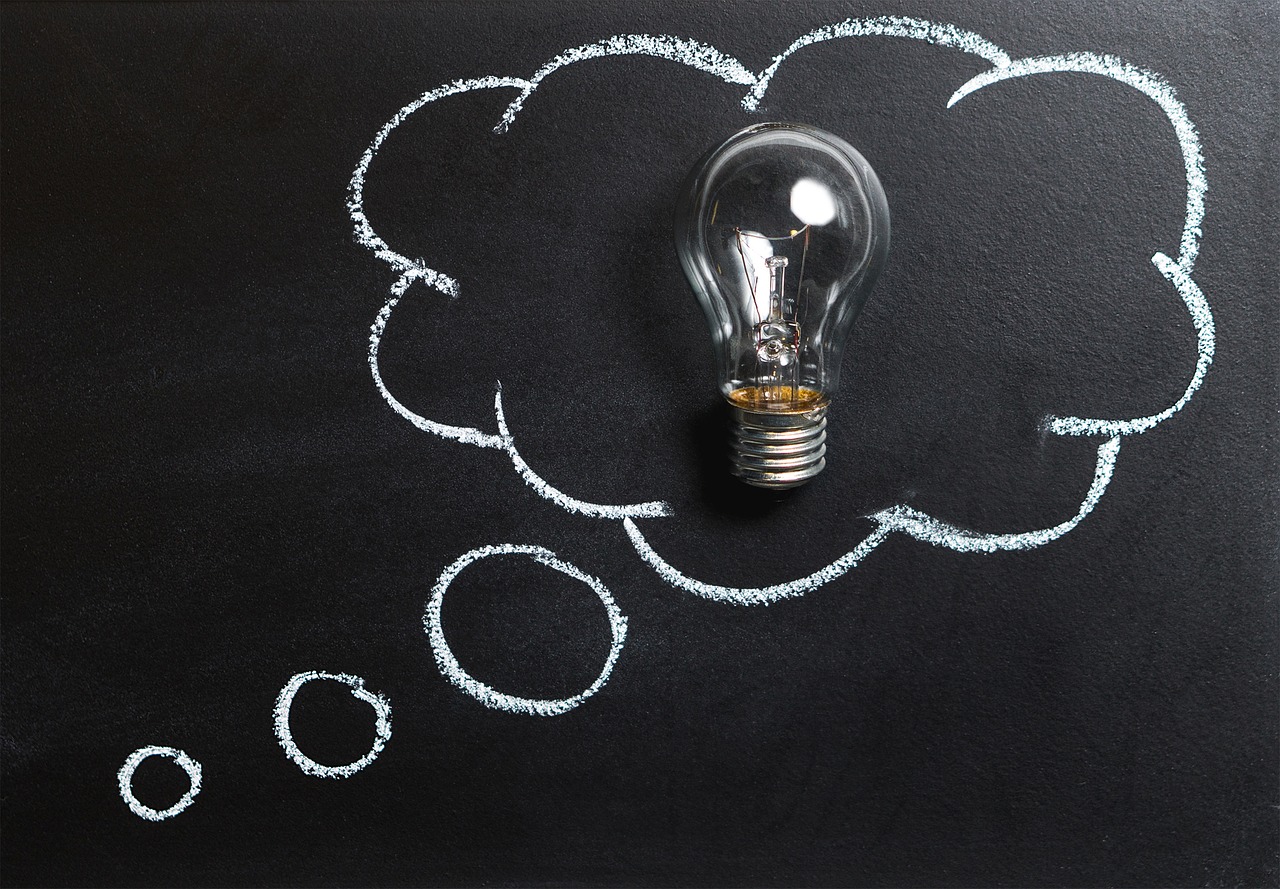 Since its foundation JEBV has been inspired to be an innovative association through our commitment to improvement, transparency and personal development. We want to enthuse customers, satisfy their needs and desires.
Growing its associates both at work level through projects and training and by putting themselves at stake and developing essential skills.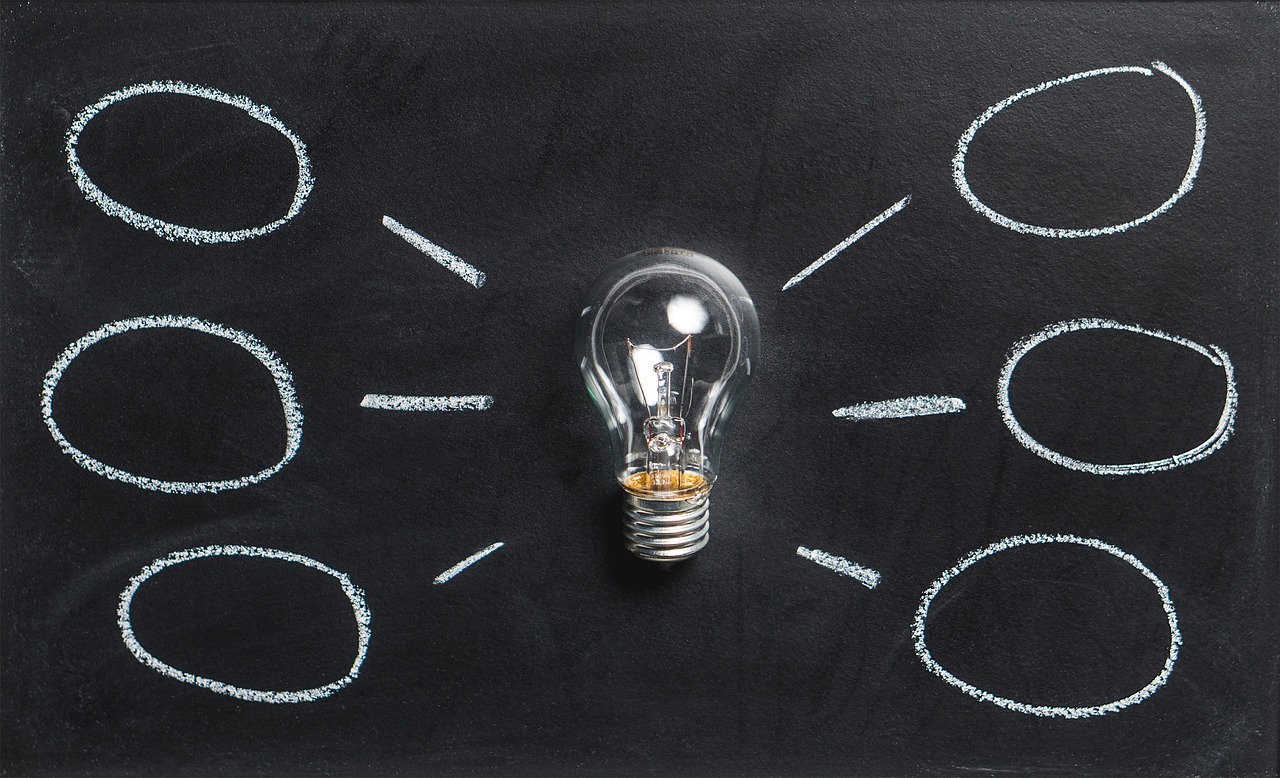 info@jebv.it
(+39) 3469609233
Via Orti Manara 7 | 37121, Verona (VR)
Monday – Friday | 9 a.m. – 6 p.m.
For more information write us!
APPLY THE PRESENT. BUILD THE FUTURE.