JEBV – Junior Enterprise Business Verona, is a no profit association founded in 2015 by students of the University of Verona and is always looking for new members.
Learning by doing: joining our team will allow you to put into practice the knowledge learnt during your studies and acquire new skills.
The adventure in JEBV will help you to enter your future workplace with a wealth of practical experience that companies increasingly demand.
If you also want to be part of this adventure, send your CV to recruitment@jebv.it and join our team.
Become part of a national and international student community, with the opportunity to participate in conferences and workshops throughout Europe.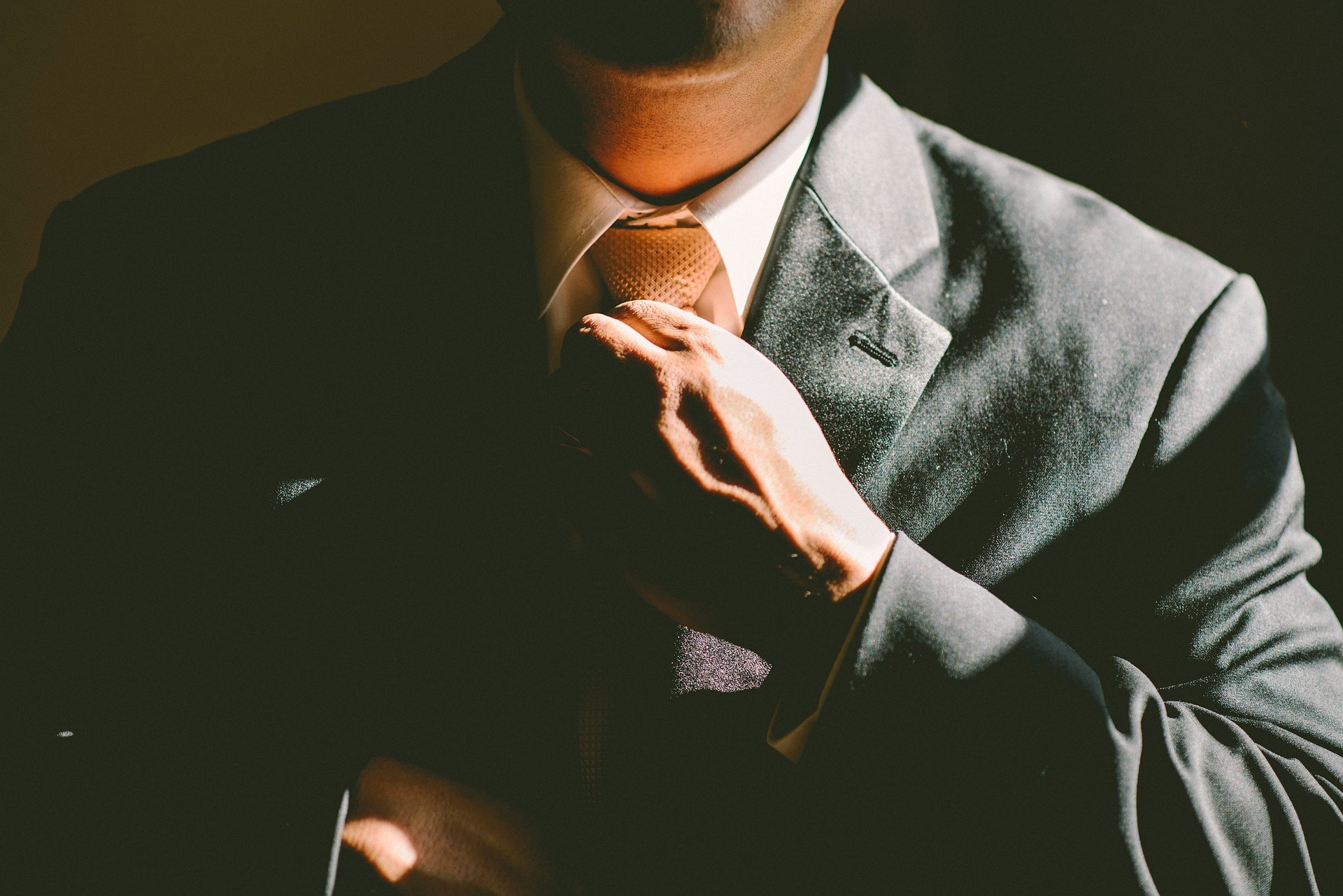 Collaborate with prepared and enterprising students for the development of projects aimed at the world of business and institutions.
Learn about and deal with business realities; start collaborations; enrich the curriculum vitae.
Develop your skills and soft skills, applying them to practical cases, which is often not possible during your studies.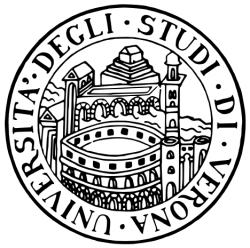 JEBV is an unmissable opportunity to meet new people and cultivate new friendships, sharing your knowledge with others.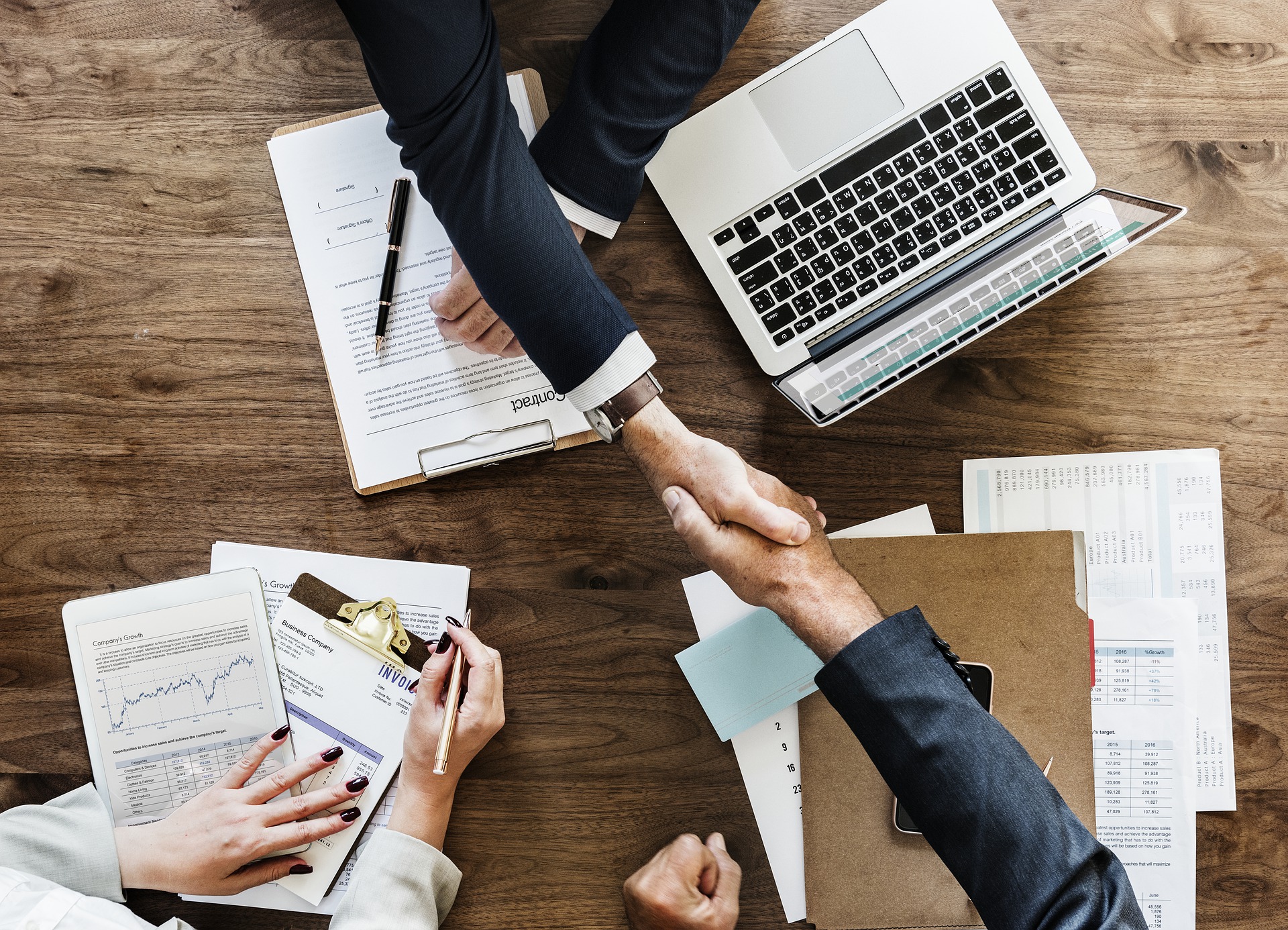 You must have been enrolled in a course at the University of Verona for at least one year and you must be ready to dedicate your commitment and your time to the success of your projects.
info@jebv.it
(+39) 3469609233
Via Orti Manara 7 | 37121, Verona (VR)
Monday – Friday | 9 a.m. – 6 p.m.
For more information write us!
APPLY THE PRESENT. BUILD THE FUTURE.